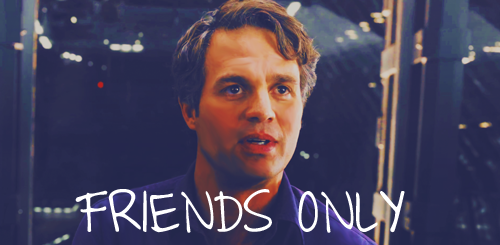 ×
My journal is semi-friends only! All my fanfiction, original work, fanart or graphics are unlocked and visible to anyone, so just check out my tags page to find what you're looking for.

× You can also find me at the following websites:-
× Main Twitter
× Main Tumblr
× Hermann Gottlieb RP Tumblr × Bruce Banner RP Twitter
× My current obsessions are:-
× Pokemon
× Marvel Comics
× Colonial Marines
× Horses/English Riding
× Drawing × Felting
× Animal Crossing: New Leaf
× I post about practically everything: life, friends, shopping, fandom things, collections, family. I have heaps of original characters I love talking about, as well as millions of fandoms and interests, and I love making new friends and talking to people.
× I'm embarking on my first full time teaching post, delivering Health and Social Care.
× I am a dog owner who I post about a lot, as well as varying medical ailments. All tagged.
× If you'd like to be added, comment here, or friend me first. I don't bite.